Information for Incoming & Current Fellows
If you are a current or incoming Fellow with questions regarding benefits, travel, and other financial requirements related to your NPP Fellowship, the pages in this section provide information regarding the conditions of the fellowship award, the responsibilities of an NPP Fellow, as well as the policies and procedures to be followed during the NPP appointment.
Oak Ridge Associated Universities (ORAU), the administrator of the program, will also communicate important information regularly with Fellows via email.
"This is a can do agency... NASA is a family"
What is Zintellect?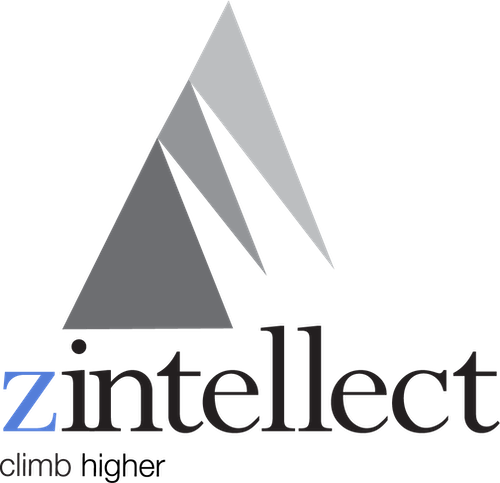 You may be wondering just what is Zintellect and why you should know about it.
Zintellect is ORAU's custom-developed, easy-to-use application and review system designed to efficiently collect applicant data and facilitate review of applications and identification of talent. It is the system, or "portal," ORAU uses to advertise the NPP Fellowship opportunities and then manage the application and selection process.
For NPP Fellows, however, it is so much more. Zintellect powers your Fellows portal, providing access to everything you'll need for your fellowship that is not already provided on the NPP website.