Meet Daniel Watters: NASA NPP Fellow and global storm chaser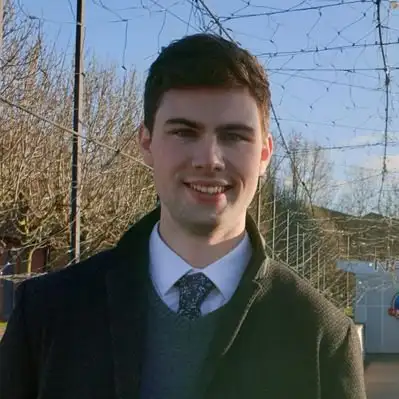 Center:
Marshall Space Flight Center
Daniel Watters, a NASA Postdoctoral Program Fellow at Marshall Space Flight Center in Huntsville, Alabama, is a global storm chaser. Fortunately, he can chase storms from the comfort of being behind a computer screen. Watters studies global precipitation using satellites, specifically focused on comparing data between satellites and RADAR systems. Daniel, who is from England, talks to host Michael Holtz about cultural adjustments to life in Huntsville, how he cultivated his interest in science, applying to the NASA NPP, and so much more. Listen to learn more about Watters's mission.
Transcript coming soon