From science policy nerd to theoretical astrophysicist: Tiffany Lewis, Ph.D.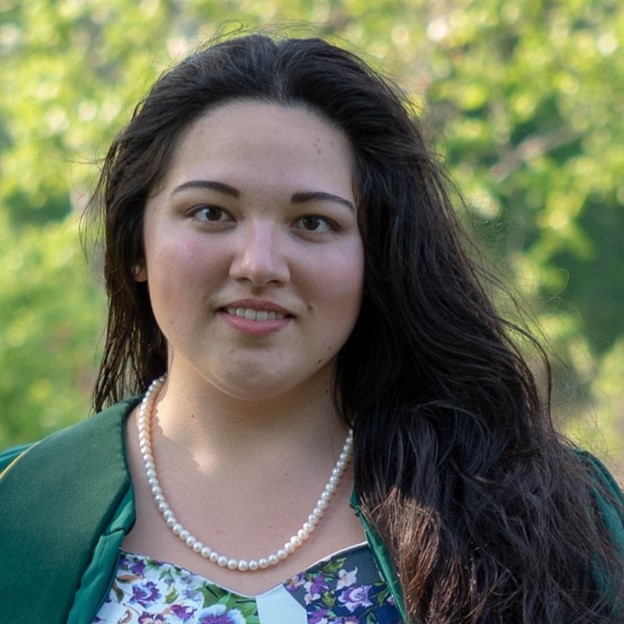 Center: Goddard Space Flight Center
Tiffany Lewis, Ph.D., in her second year as an NPP Fellow, is working at the Astroparticle Physics Laboratory on theoretical modeling of jets ion active galaxies, especially blazars. In this episode of Further Together: the ORAU Podcast, Lewis talks about her work, being mentored and mentoring others, and what she has planned for the future. As you'll discover, Lewis was initially interested in science policy before turning her attention to physics and the work she is doing today.
Check out the videocast for Episode 107