From growing up in Big Sky Country to studying exoplanets: Samson Johnson, Ph.D.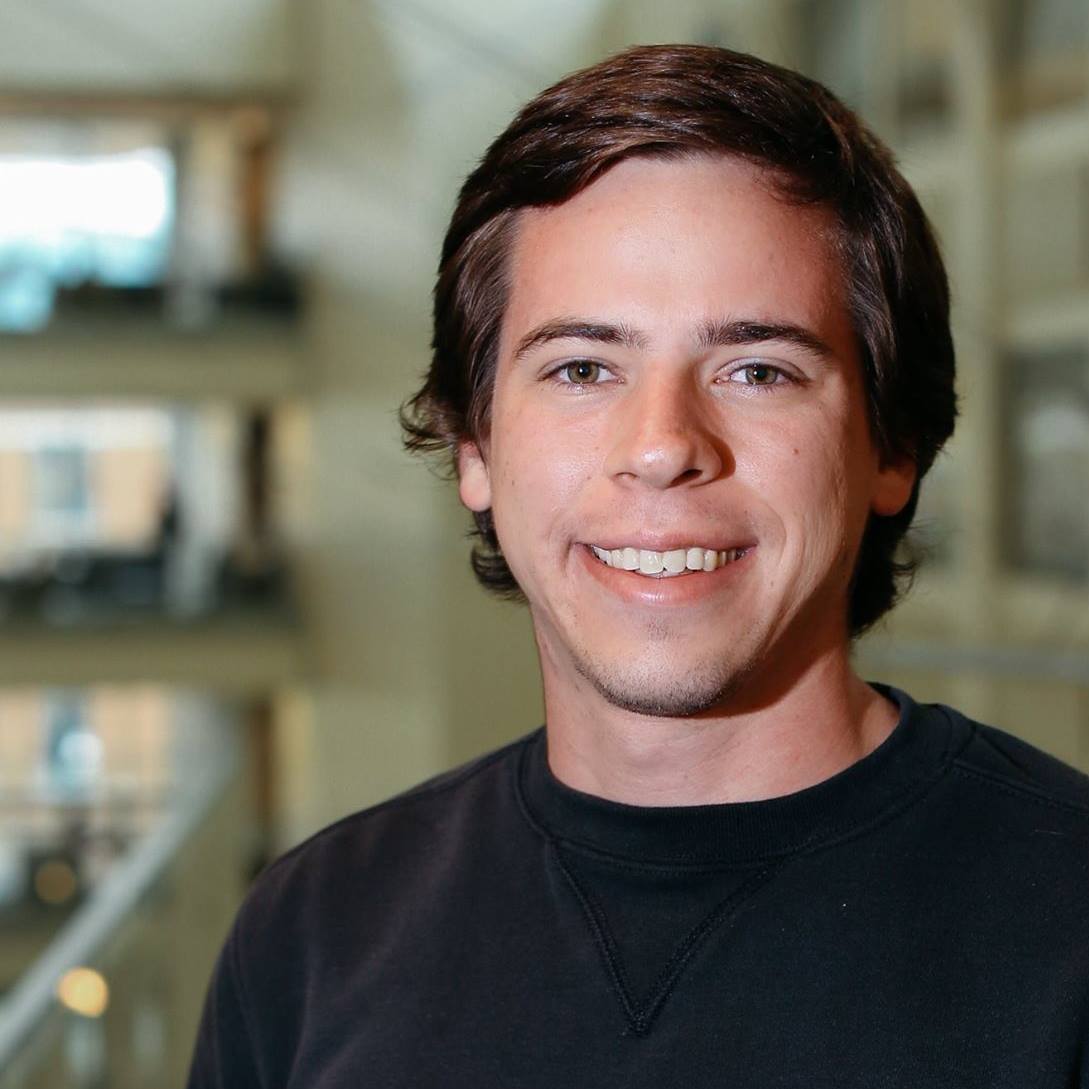 Center: Jet Propulsion Laboratory
Samson Johnson, Ph.D., a new NASA Postdoctoral Program Fellow who has been in his role for just a few months, is studying exoplanet demographics or how many and where exoplanets are located. An exoplanet is an extrasolar planet and there are approximately 5,000 known in the universe. During this episode of the ORAU Further Together podcast, Johnson discuss his work, how his interest in astronomy was stoked, how a high school teacher changed the course of his life, the importance of mentorship, and so much more.
Check out the videocast for Episode 107