Looking for signs of ancient life: Erica Barlow, Ph.D.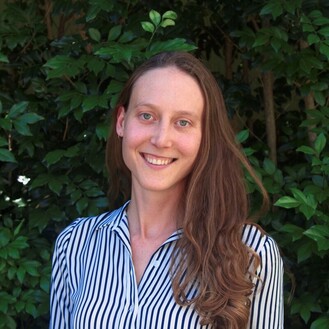 Center: Astrobiology
Erica Barlow, Ph.D., is a NASA Postdoctoral Program Fellow based at Penn State University working at the Laboratory for Agnostic Biosignatures team. Originally from Australia, Barlow focuses on the question of whether rocks from the ancient Earth have or had life inside them and how life might have gotten there. In this conversation, Barlow discusses her origin story, including her interest in environmental science from an early age, being mentored and mentoring others, and so much more. Barlow also talks about the impact of the NASA NPP program on her career and what may happen next for her.
Check out the videocast for Episode 112